What's Happening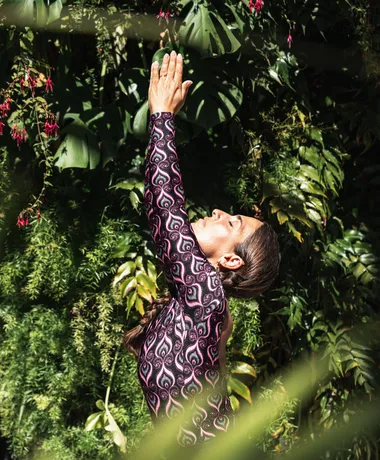 YOGA CLASSES IN OUR HOTEL STUDIO
Yoga is the balance and union of mind and body. We invite you to take a journey to the roots of yoga, enabling you to free your mind, and experience deep relaxation for a spiritual state of well-being.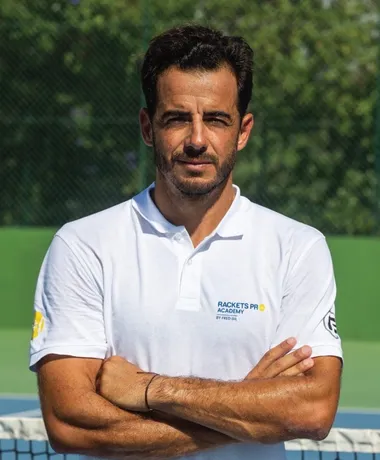 PLAY TENNIS WITH FREDERICO GIL
ATP WORLD RANKING 62º | WORLD CHAMPION MS35
At Rackets Pro Academy by Fred Gil we believe that first of all we are human beings. We work the mental part, the tactical aspects, the technical details and the physical condition all as one.